WEARABLE WEIGHTS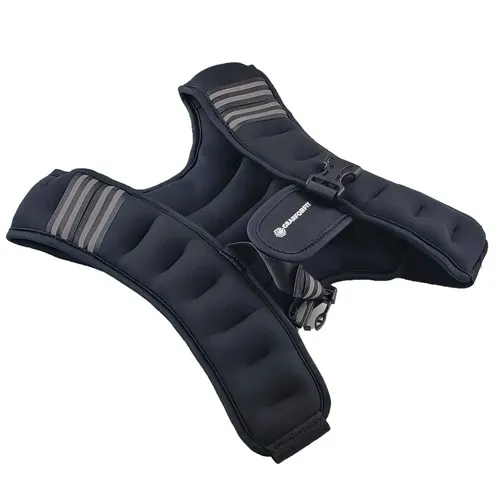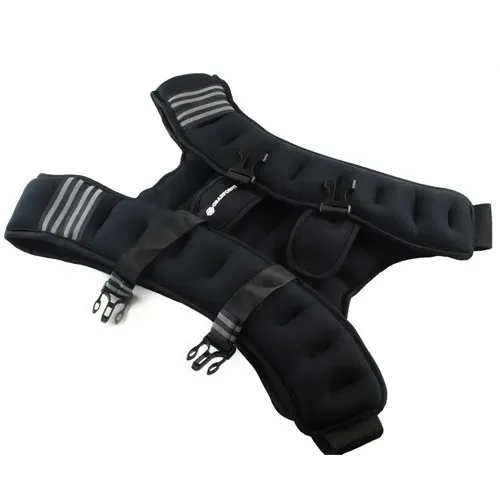 WEARABLE WEIGHTS
Mastering Your Workout with Wearable Weights:
A Comprehensive Guide
Wearable weights have revolutionized the fitness landscape, offering a dynamic method to elevate your exercise regimen while keeping your hands free. Whether you're a committed walker, jogger, or someone aiming to enhance everyday activities, wearable weights provide a remarkable avenue for progress. In this article, we'll embark on an exploration of wearable weights, uncovering their advantages, diverse types, and the art of selecting the perfect pair to amplify your fitness routine.
Delving into Wearable Weights
Wearable weights, aptly named, are weights designed to be worn directly on your body. Available in various configurations such as wrist weights, ankle weights, and even vests outfitted with integrated weights, these accessories contribute added resistance, intensifying your movements and ultimately enhancing the efficacy of your workouts.
The Upsides of Wearable Weights are:
Augmented Caloric Expenditure – the incorporation of wearable weights intensifies each movement, leading to an increased caloric burn. This factor is particularly advantageous for individuals seeking to optimize their cardiovascular workouts.

Heightened Strength and Stamina – the supplementary resistance from wearable weights engages muscles at a higher level, resulting in enhanced strength and endurance progression over time.

Unrestricted Mobility – unlike conventional hand-held weights, wearable weights afford you the luxury of unrestricted hand movement, facilitating natural ranges of motion. This attribute proves especially advantageous for activities such as walking, jogging, and light aerobic exercises.

Diverse Varieties of Wearable Weights
Wearable Body Weights: These compact weights wrap around your wrists, making them ideal companions for walking, jogging, and bodyweight exercises.
Ankle Weights: Resembling wrist weights, ankle weights secure around your ankles, providing effective resistance for lower body exercises while contributing to toning leg muscles.
Weighted Vests: These vests encompass built-in pockets for inserting small weights, serving as versatile additions for a wide array of activities.

Discovering Prime Wearable Weights
For an assortment of superior wearable weights, GearForFit is your ultimate destination. Our online emporium showcases an array of options, ranging from wearable wrist weights to ankle weights and beyond. We are committed to providing fitness enthusiasts with top-tier tools tailored to their distinct needs.
Wearable weights represent a convenient and potent approach to elevate your exercise sessions and realize your fitness aspirations. By comprehending the merits, diverse variations, and key factors in selecting wearable weights, you can seamlessly integrate them into your workout routine. Whether you're briskly striding or engaging in bodyweight routines, wearable weights elevate your regimen, intensifying its challenge and rewards.