EXERCISE BIKES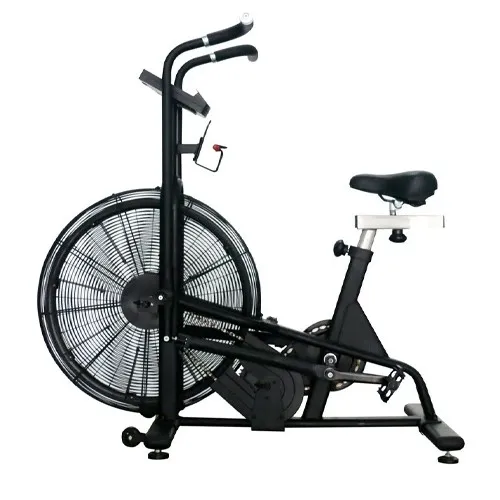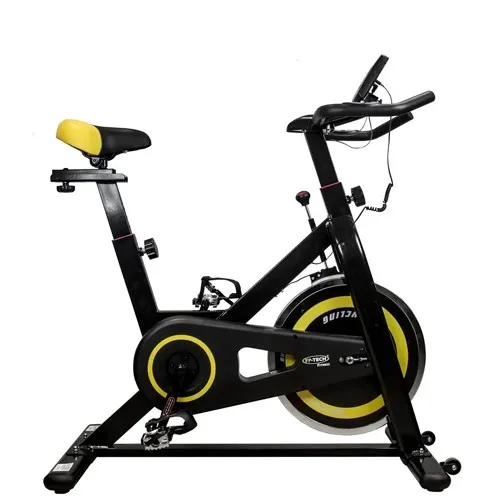 EXERCISE BIKES
Exploring the World of Exercise Bikes: Your Comprehensive Guide
Looking to amplify your fitness regimen? Exercise bikes have emerged as a versatile and efficient option for cardiovascular workouts, catering to both commercial fitness centers and home exercise spaces. In this guide, we'll delve into what exercise bikes are, the differences between models for gym and home use, and how to select the best fit for your fitness journey.
What Are Exercise Bikes?
Exercise bikes represent a popular stationary exercise machine designed to simulate cycling. Whether you're a seasoned cyclist or a fitness enthusiast seeking an effective workout, exercise bikes offer a low-impact and convenient solution. These bikes are equipped with pedals, seats, and handlebars, allowing you to pedal your way to improved cardiovascular health and endurance without leaving the comfort of your space.
Differentiating Between Gym and Home Exercise Bikes
Gyms and fitness centers often feature specialized exercise bikes designed to withstand heavy usage. These bikes for gym settings are engineered for durability, providing a smooth and consistent riding experience for multiple users. They typically come with advanced features, such as adjustable resistance levels, customizable workout programs, and interactive screens for tracking progress.
Exercise bikes for home are tailored for individual use, offering a compact and space-efficient design. They are suitable for users who prefer to work out in the comfort of their homes. Best stationary bikes for home are designed to balance performance and convenience, making them an ideal addition to home gyms or limited spaces. They often come with adjustable features, comfortable seats, and various resistance levels to match your fitness goals.
How to Choose the Right Exercise Bike
Selecting the ideal exercise bike involves considering factors that align with your fitness preferences, available space, and budget. Here's a step-by-step approach:

Identify Your Fitness Goals: Determine whether you're seeking intense cardiovascular workouts, leisurely cycling, or interval training. Your goals will influence the type of exercise bike that suits you.
Space Consideration: Measure the available space in your home or gym to ensure the exercise bike fits comfortably without crowding the area.
Resistance Options: Explore models with adjustable resistance levels to challenge yourself as you progress in your fitness journey.
Comfortable Design: Look for a comfortable seat and ergonomic handlebars, especially if you plan on longer workout sessions.
Budget Allocation: Exercise bike prices vary based on features and brand. Set a budget that aligns with your requirements and explore options within your range, including the gym cycle price and best indoor exercise bike prices.

Where to Buy Exercise Bikes?
If you're in the market for exercise bikes, you're at the right place. Our platform offers a diverse selection of exercise bikes for sale, catering to both gym and home use. From gym cycling machines to bicycles exercise machines suitable for home setups, our range covers a spectrum of options to match your fitness needs. By buying exercise bikes online, you gain the convenience of browsing through various models, comparing exercise bike prices, and making an informed decision to enhance your fitness journey.
Invest in your health and endurance with the power of exercise bikes. Explore our collection, compare exercise bike prices, and pedal your way to a healthier lifestyle today.